BOOKING • MANAGEMENT • coaching
LIBERFIT
Gym or wellness studio,
manage and retain your customers with our software Liberfit!
READ MORE
CONTACT US MANAGEMENT
Customer base
Billing
Access management
Rooms / Facilities RESERVATIONS
Schedule
Inscriptions
Recurrences
Subscriptions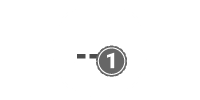 BILLING
Packages & Abos
Articles (shop)
Cash Management NF-525
Discounts COACHING
Training
Collective lesson
Nutrition
Perfomance
Our prices
Rates ensuring your return on investment
COACH OFFER
Less than 250 customers + 1 user
Managing your customers

Manage your subscriptions

Schedule Management

Notifications

Statistical reports
STUDIO OFFER
From 250 customers + 2 users
Included coach + offer

Invoicing / collection

Inventory management

Debits

Customized customer area

Online reservations and payments
CLUB OFFER
From 1000 customers + 3 users
Included Studio + offer

Unlimited lead management

Send personalized emails

Customizable questionnaires

Maintenance of your machines
* For any annual payment, activation fees are offered.
Control of your entrance door, turnstiles, gates, porticoes, etc …
Control of your different spaces (group lessons, sauna, swimming pool, changing rooms, etc …)
Starting from 30 € / month

Creation of sports and nutrition programs, video training sessions, monitoring of performances and measurements, addition of tests and objectives, monitoring of the state of form …
Starting from 25 € / month

Liberfit will transform the way you work
Whether you are a large or a small gym, a wellness studio, an independent coach … Simplify your life with Liberfit!
With more than 100 features and a large library of data, Liberfit will free you time by helping you manage your business as well as sports nutrition coaching.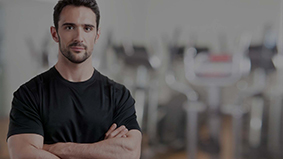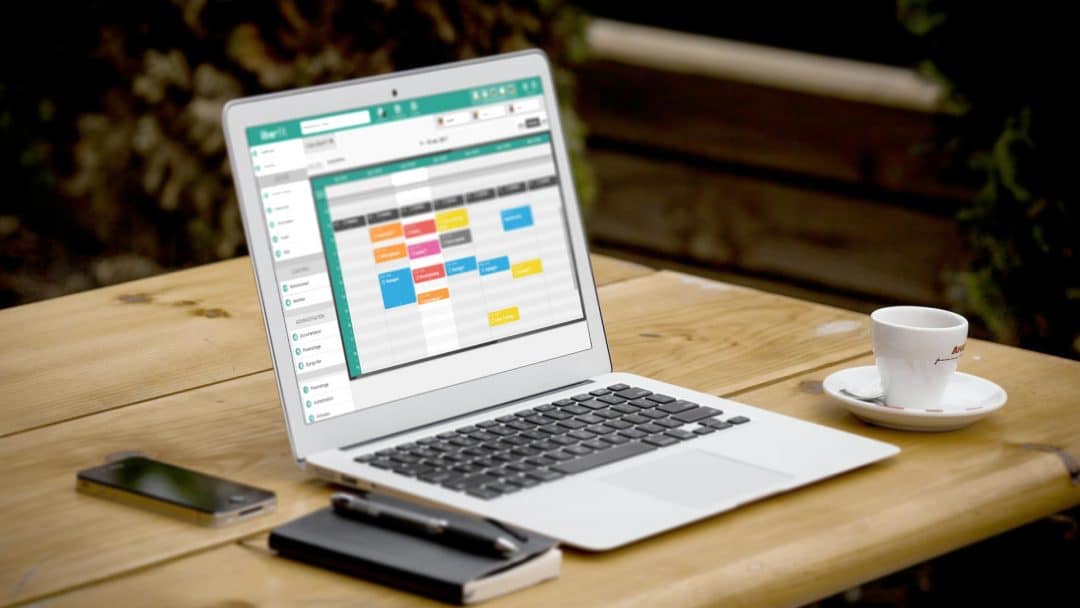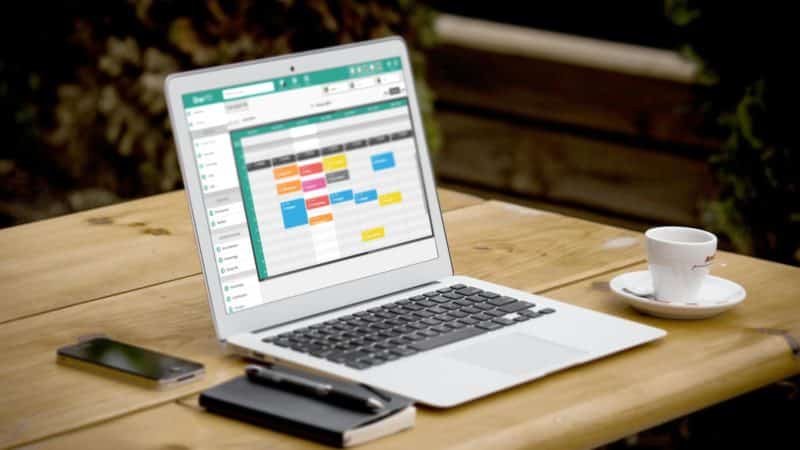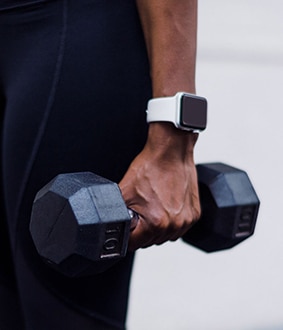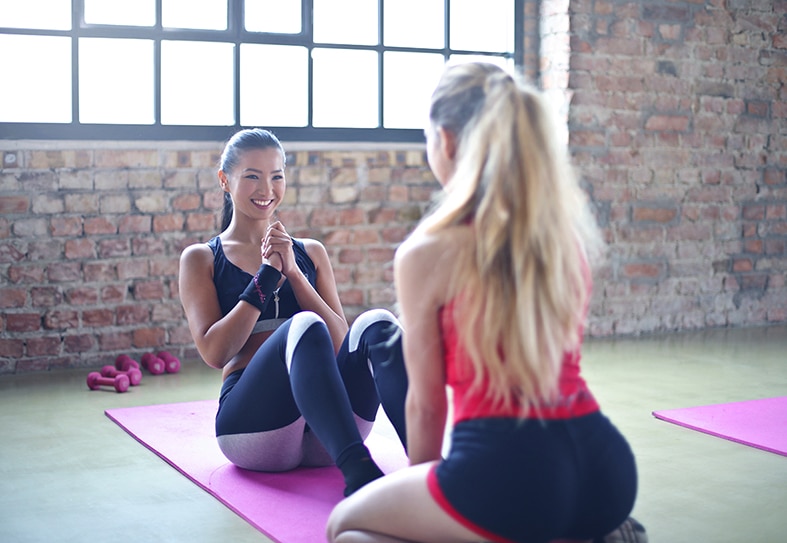 The software can be used as easily on PC as on tablet or smartphone, thanks to a well thought out ergonomics.
A powerful and intuitive interface for the overall management of your sport structure or well-being.

By setting up your alerts, you can intervene at the right time with a demotivated customer who is not at the end of the subscription …
Whether you are a meticulous coach adjusting each session or a self-service room anxious to provide a simple solution to as many people as possible!
Benefit from a customizable space where your customers can book, follow their schedule and access your online store …

Follow the performance of your company: access a thorough analysis of your sales, your passages, your reservations, your stocks …

Thanks to Liberfit's partners, many payment management and access control solutions can be integrated into your fitness management software!

Getting started is fast: once the data is ready, it takes an hour or two to start using it.
Adrien /Gym Manager

When I set up my concept, I wanted to offer a complete package to my franchisees. Thanks to Liberfit they have the tools and data they need, both on the mutual and the individual.
Franck /franchisor

My clients really enjoy having a dedicated web space, and I save a lot of time managing my calendar.
Alexia /Independent Coach
To discover how Liberfit will simplify your life
and help you improve the quality of your service, contact us without delay.

SOCIÉTÉ MSI2
Euratechnologies – 71 Quai de l'Ouest
59000 Lille – France
Phone: +33 3 74 09 53 31
Fax : +33 3 66 72 89 32
Email: commercial@liberfit.fr